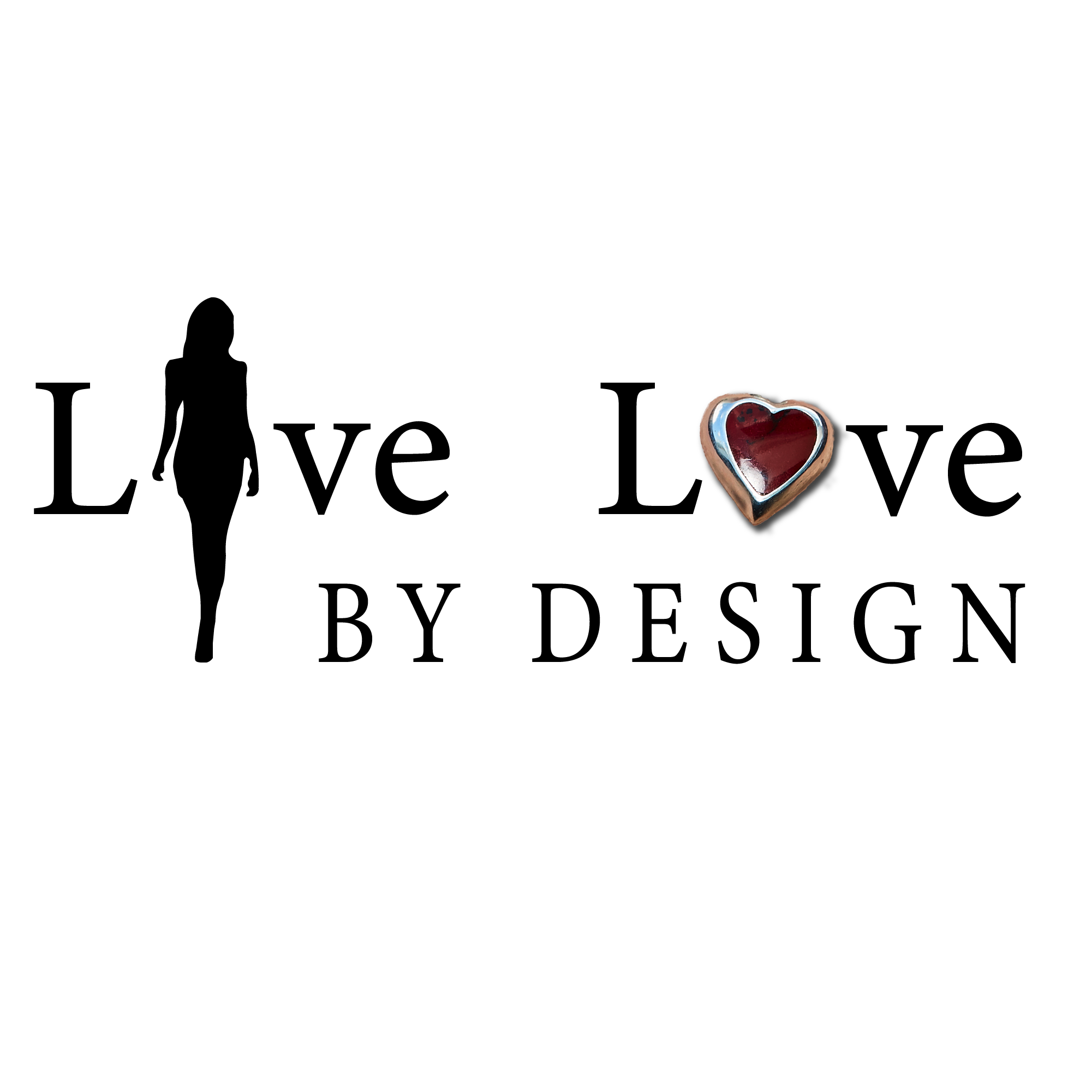 Sharing the Live Love By Design community.Be it inspirational guests on TV show, Chapter from the Live Love By Design book, blog posts and events that are happening around the world as well as episodes from Karen and Kaz's Inspiring Pearls of Wisdom radio show. ~ Enjoy
Episodes
Saturday Jun 20, 2015
Saturday Jun 20, 2015
Welcome to the Inspiring Pearls of Wisdom - Awareness Podcast. 
A podcast of our localcommunity radio station where friends come together, to share manyinspirational gems, allowing you to realise and value that you're unique. 
Our weekly program is thehome where we have inspiring conversations with guest, whilst sharing quotes,affirmations, thought-provoking songs and discussions. 
We share how to re-awakenyour consciousness, your true innate abilities, and how to create and maintainhigh self-esteem and self-worth. 
The songs played during the original show, which have been deleted due to copyright are:
Girls Just want to have fun - Cyndi Lauper
Man in the Mirror - Michael Jackson
You're the Voice - John Farnham
I won't give up - Jason Mraz
You Life me up - Mickey Wax
Please listen stop and listen to these songs as we introduce them, so you can truly understand why we chose these songs.
Also provide us with feedback
Until next time
With Gratitude and Joy
Karen Chaston and Kaz (Karen) Pearce
PS: The book that Karen quotes from is "You Can Heal Your Life" by Louise Hay