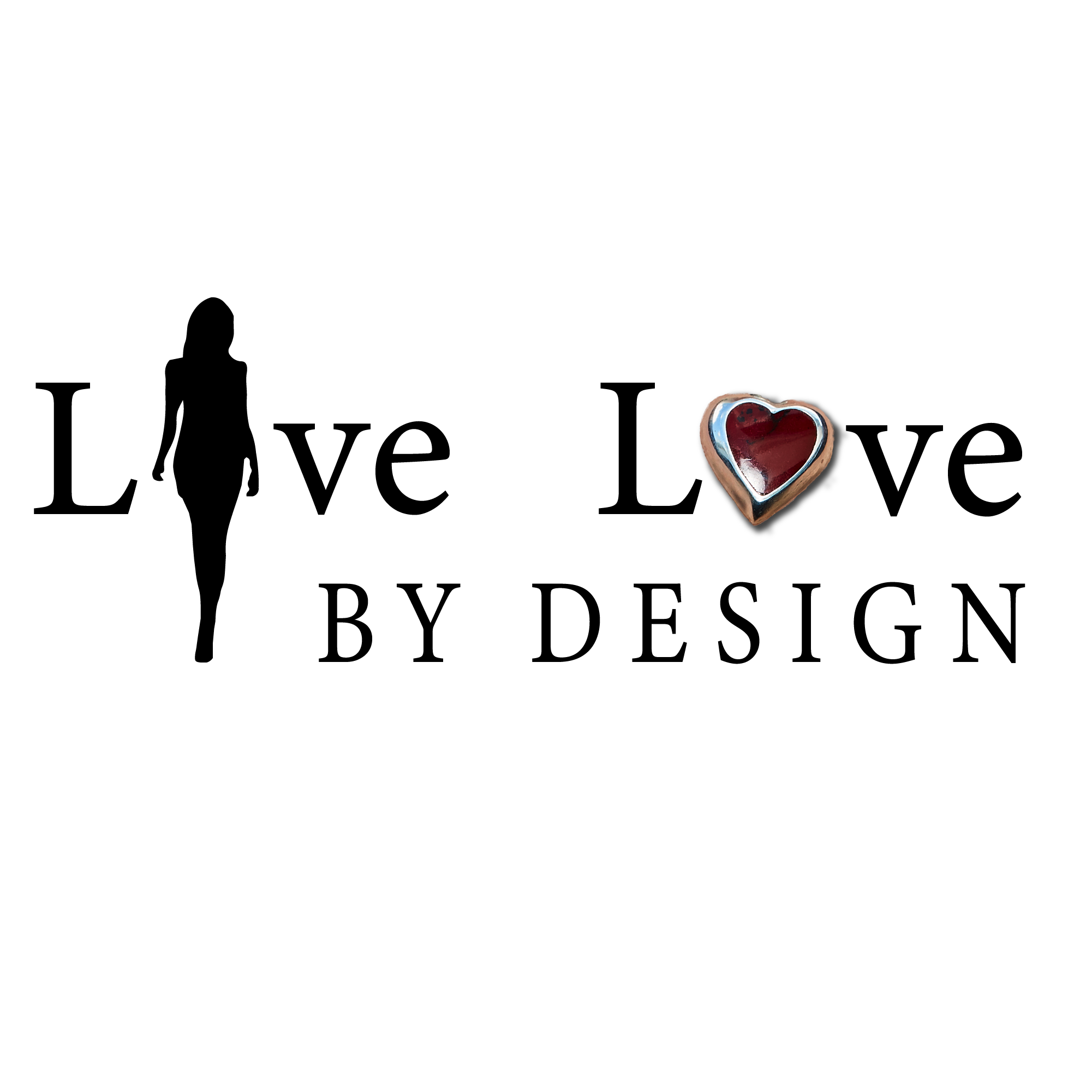 Sharing the Live Love By Design community.Be it inspirational guests on TV show, Chapter from the Live Love By Design book, blog posts and events that are happening around the world as well as episodes from Karen and Kaz's Inspiring Pearls of Wisdom radio show. ~ Enjoy
Episodes
Tuesday Mar 29, 2016
Tuesday Mar 29, 2016
Welcome to the Inspiring Pearls of Wisdom – Podcast
#42: Manifesting
Today our special guest is Keri Norley is in international businesscoach that has been in the industry for over 10 years.  She calls herself a Business Magician becauseshe helps create energy alignment in your life and business and things juststart to happen like magic.
 Please connect with Keri via her website http://kerinorley.com/
 Enjoy………
Please listen stop and listen to these songs aswe introduce them, so you can truly understand why we chose these songs.
 The links to the songs will be shared on InspiringPearls of Wisdom daily Wednesday toSunday 
Also provide us with feedback
Until next time
With Gratitude and Joy
Karen Chaston and Kaz (Karen) Pearce
PS: Please find us on facebook – InspiringPearls of Wisdom