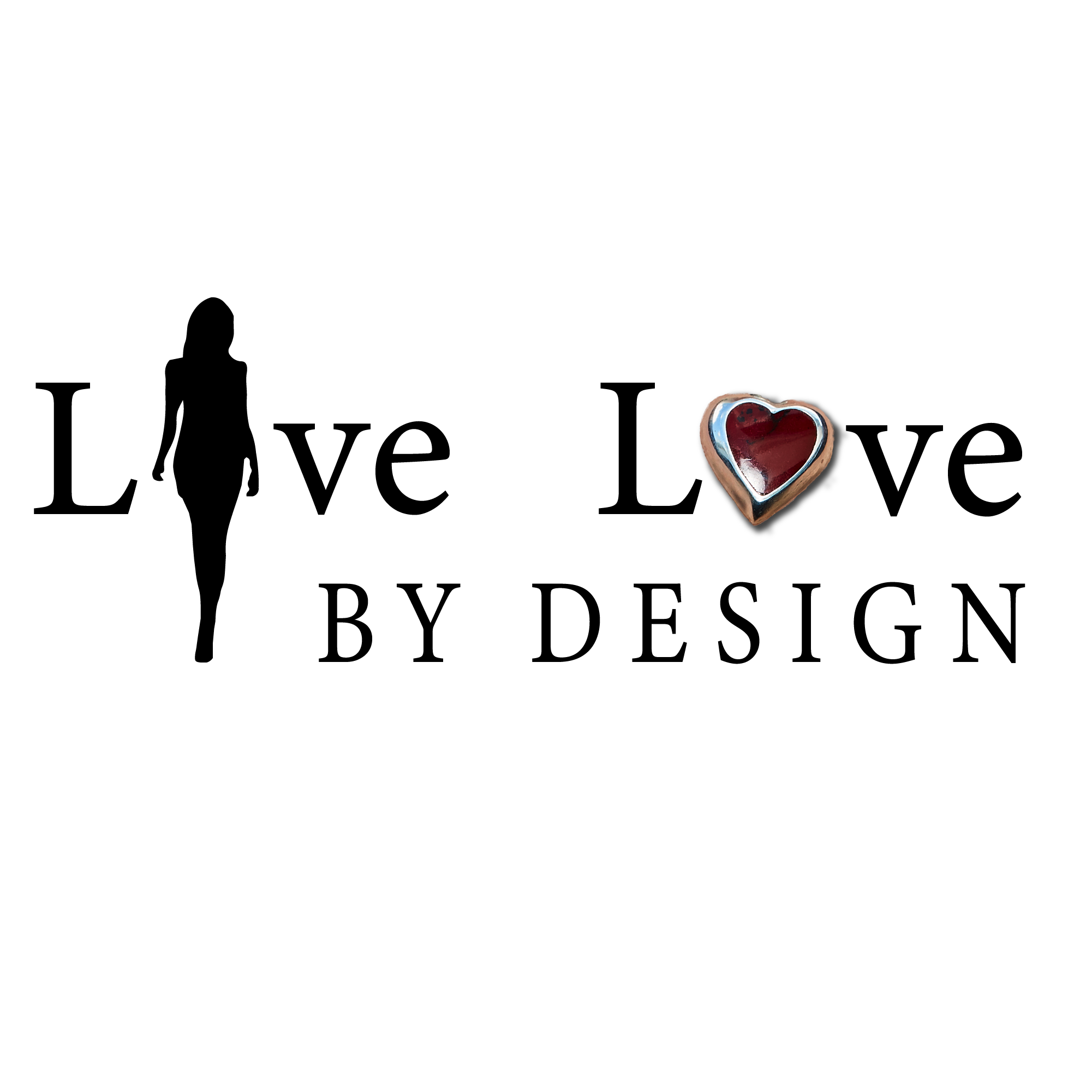 Sharing the Live Love By Design community.Be it inspirational guests on TV show, Chapter from the Live Love By Design book, blog posts and events that are happening around the world as well as episodes from Karen and Kaz's Inspiring Pearls of Wisdom radio show. ~ Enjoy
Thank you for your interest.
Many of Live Love By Design podcasts are from guests appearing on the Live Love TV Show.
If you are interested in being a guest on the TV show please complete the application form https://www.livelovebydesign.com/tv
​Let me know if you require any further information.​
With Gratitude & Love
Karen Chaston