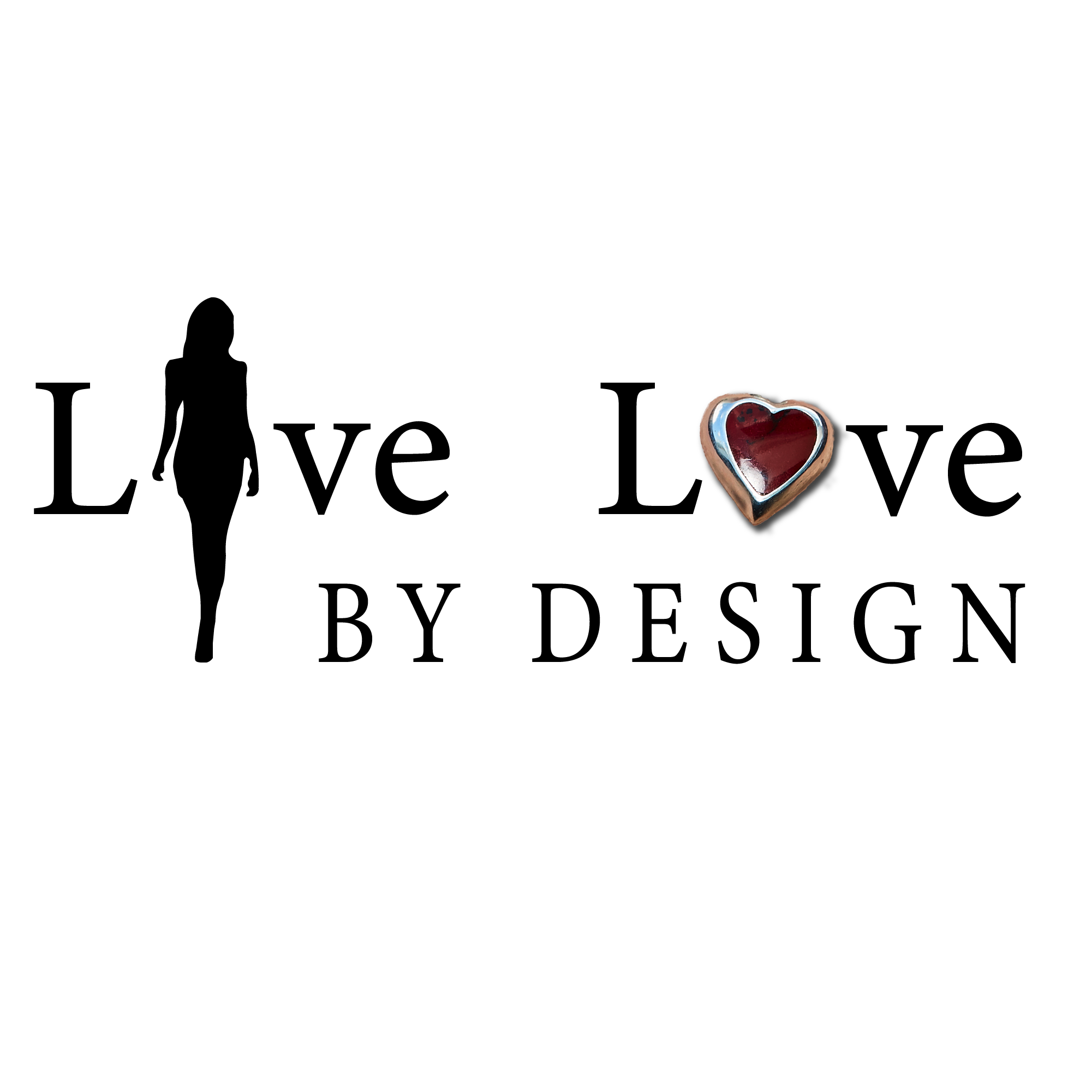 Sharing the Live Love By Design community.Be it inspirational guests on TV show, Chapter from the Live Love By Design book, blog posts and events that are happening around the world as well as episodes from Karen and Kaz's Inspiring Pearls of Wisdom radio show. ~ Enjoy
Episodes
Wednesday Nov 25, 2015
Wednesday Nov 25, 2015
Welcome to the Inspiring Pearls of Wisdom – Podcast
#24: Divine
Today our special guest this week is AnnaRitson, the founder of Simply Divine Make-up Design.
Anna has many years experience doing makeupfor TV, Magazines, Weddings, Photography & Special events. Though her realpassion lies in, assisting women to create an everyday glamorous look, in abeautiful natural way, this enhances their natural features.
Please connect with Anna through her website
Song Title

Artist

You tube link

1.    Friends

Bette Midler

2.    Right Here

Jess Glynn

3.    Sund Don't Shine

Sonnentanz

4.    Song for the Divine Mother of the Universe

Ben Lee

https://www.youtube.com/watch?v=vcUTuPLGTJQ

 

5.    I Touch MySelf

Divinyls
Please listen stop and listen to these songs aswe introduce them, so you can truly understand why we chose these songs. 
The links to the songs will be shared on InspiringPearls of Wisdom daily Wednesday toSunday 
Also provide us with feedback 
Until next time
With Gratitude and Joy
Karen Chaston and Kaz (Karen) Pearce
PS: Please find us on facebook – InspiringPearls of Wisdom